Welcome to Your Supermarket
Value Mart
Say hello to good buys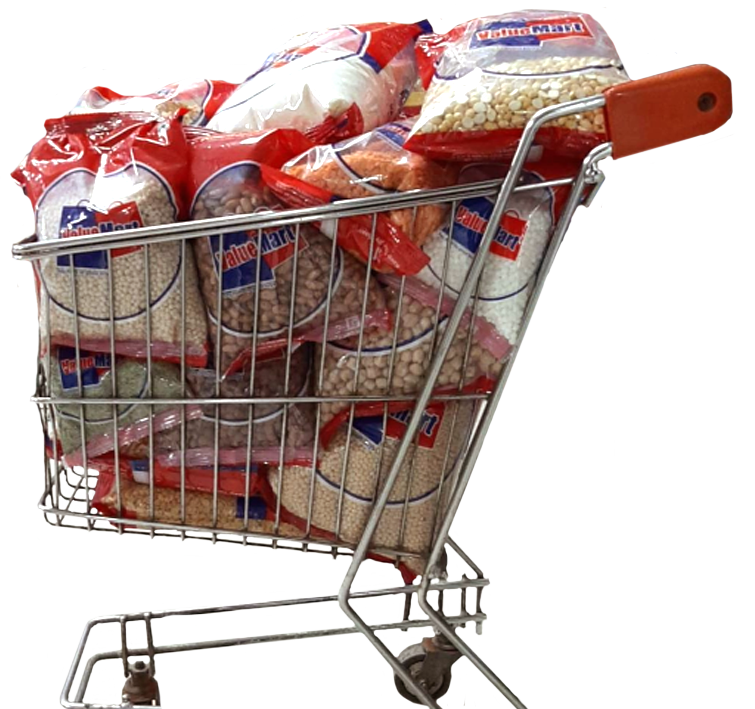 A Few Words About Our Store
About Us
Value Mart is a family-owned grocery store that has been offering quality products for your everyday life since 2000, while also providing superior service and competitive prices.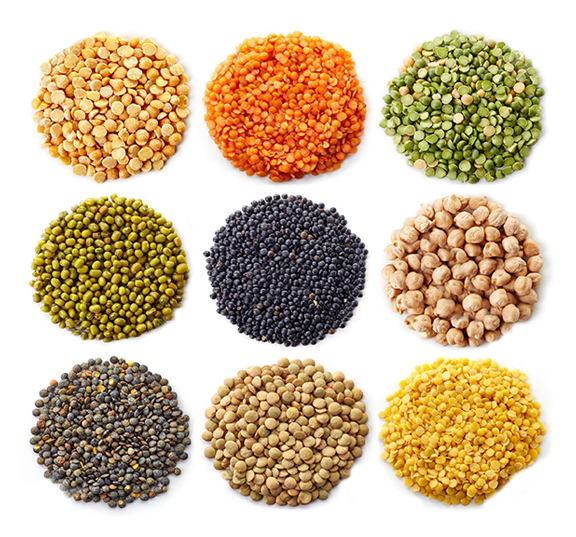 Our Products
Groceries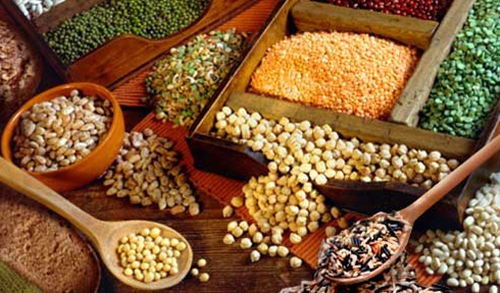 FMCG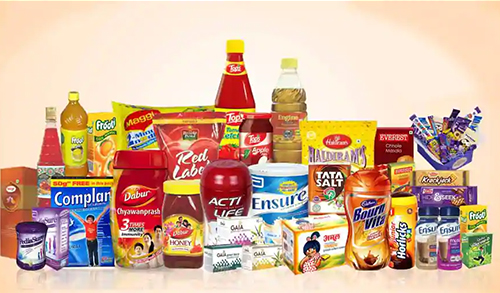 Dairy & Bevereages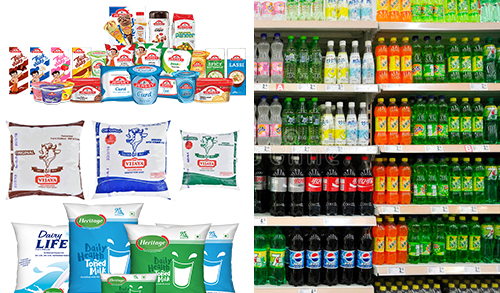 Plastic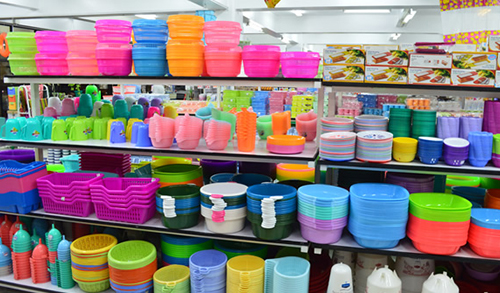 Steel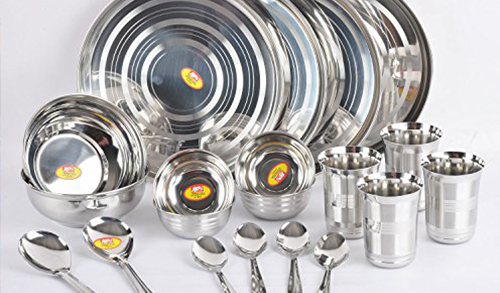 Stationery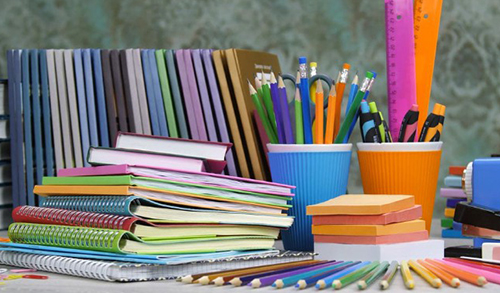 Home & Kitchen Essentials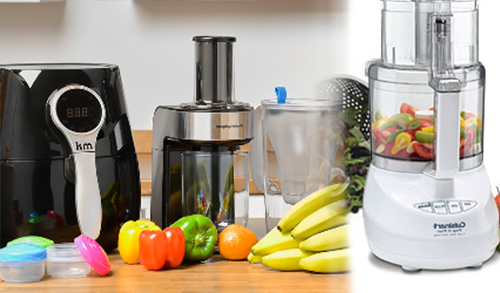 Baby Care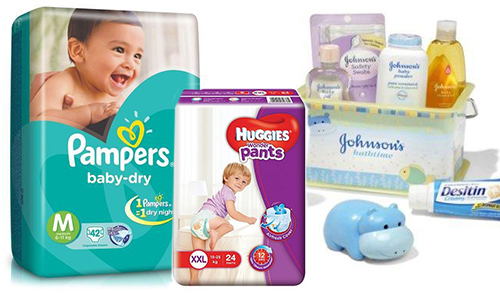 Gift & Toys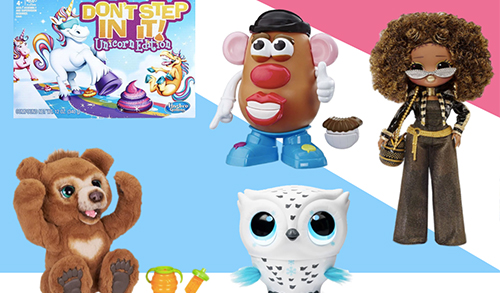 Latest Testimonials
Very helpful staff, helps you finding any product you would like to buy. Limited groceries but a lot of other products. There are no vegetables available but only onions. Have many discounts on snacks, not too rush. You can shop freely, well arranged racks. All cosmetics are available but no discount at all. Easy billing and having limited parking for bikes.
Satish Kumar
Good place to get your daily groceries and they keep enough stock, and you can find some unconventional groceries.
Anil Choppala
Good customer services and reasonable rate all cards are accepted for bill
Dilli DSP
Contact Us
ValueMart Super Market
- Chinthal
ASIAN Sha Theatre Complex, Chinthal, Ganesh Nagar, Quthbullapur, Hyderabad, Telangana 500054
Everyday 7am - 10pm
040 4050 5030
ValueMart Super Market
- Yousufguda
Plot no.9, opposite; ALLAHABAD BANK, Yella Reddy Guda, Hyderabad, Telangana 500073
Everyday 7am - 10pm
040 4050 5020
Enquiry
info@valuemart.co.in
For Suppliers
purchases@valuemart.co.in